Impact Windows
Protect yourself, your loved ones, and your property.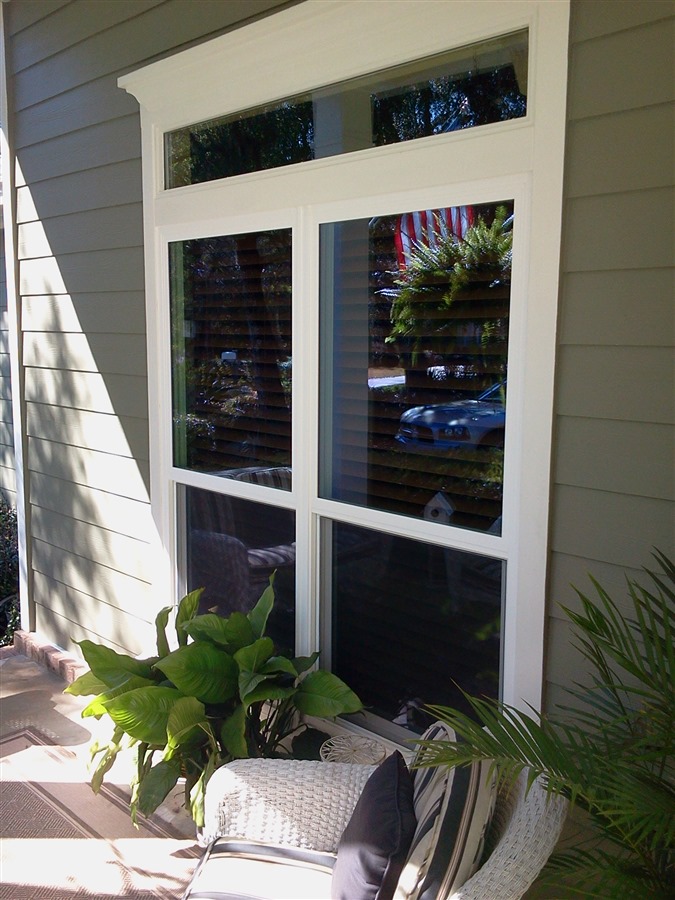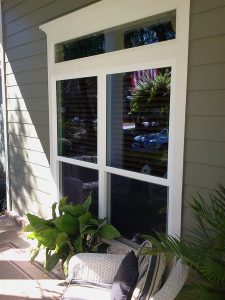 An additional way to protect your home is to replace your existing windows and doors with impact windows, a specially laminated glass window certified to withstand the current State of Florida's impact rating of an 8-foot 2×4 board shot directly at the glass, while not allowing the projectile to penetrate into the opening.
Specialty windows can be hard to come by from conventional window distributors. Folkers knows how crucial window types such as impact windows can be, however. We offer a wide variety of impact windows that resist hurricanes, high winds, as well as collisions. Impact windows may be needed per local building codes, or they may be a personal choice to increase your own home security.
Building Code Requirements for Replacement Windows
The latest building code and permitting requirements state most of the Gulf Coast counties in Alabama and Florida, fall under the "Wind Borne Debris Zone." In Florida, the law states that if more than 25% of the total glazed area of the home is replaced, the openings must have "Large Missile Level D" impact rated protection for each opening involved. "Openings" are defined as doors and window. "Protection" is defined as either impact windows or hurricane rated shutters. There are some local building departments that will permit the use of plywood if it conforms to the accepted state standards (precut panels with labels, designated plywood thickness and preinstalled mounting hardware that includes a certain fastener size, wall structure embedment and spacing. In Mobile and Baldwin counties in Alabama, all openings must be protected in Mobile, Gulf Shores, Orange Beach, Foley and Fairhope. In other parts of Baldwin and Mobile counties, the code varies for each municipality. Check with a Folkers' expert on local code requirements.
Bomb Blast Resistant Window
Hurricane Impact Glass Used For Security