Explore Folkers from the inside out. Take a Virtual tour.

2019 Door Buyer's Guide:
Take a Look at our Beautiful Doors
Folkers Window and Home Improvement in Pensacola FL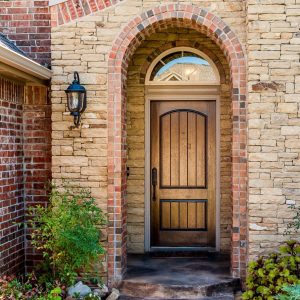 Folkers offers doors that are manufactured in the South and designed for the Gulf Coast environment.
Folkers installs complete patio enclosures and sunrooms, a valuable home improvement addition to any home.
Folkers specializes in custom-fitted replacement windows, professionally measured and installed.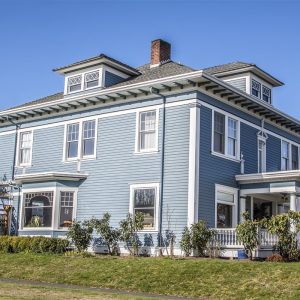 Folkers siding products can provide your home with an exterior facelift, help reduce your power bills and overall home maintenance.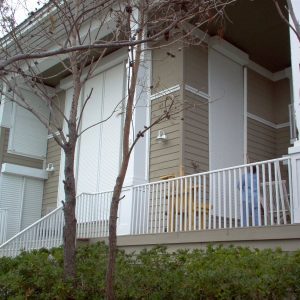 Folkers manufactured and installed shutters withstood Hurricanes Frederic, Elena, Alberto, Erin, Opal, Georges, Ivan, Dennis, Katrina and Nate!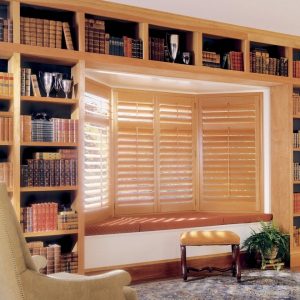 New window coverings can greatly enhance the aesthetics of your home while reducing the fading and thermal impact of the sun's rays.
Latest Posts
Jack Romer
As we all know, Florida is vulnerable to hurricanes. In fact, almost 40% of hurricanes hit Florida. We also know that those who prepare for these storms are typically better off when one hits. Hurricane [...]
Jack Romer
Energy efficiency is no longer a fad. It has become a necessary requirement for every modern home. Initially, energy conservation campaigns were run to try and create awareness on the need to conserve our resources. [...]
Jack Romer
Every home or building that is built after 2001 in Florida, especially those near the coast, is required to have storm windows or hurricane shutters. This requirement is stated in the existing Florida Building Codes. [...]
See What Our Customers Are Saying…
Customer service is our #1 priority! But don't just take our word for it. Take a look at what folks are saying about Folkers…