We're Not The Fastest
We're Not The Cheapest

We Are The Best
Request Your Free Quote
Our Warranties Have Backbone And Teeth
No Loopholes To Worry About!
Request Your Free Quote
Buying Windows & Doors Should Be Easy!

No 2 Hour Sales Pitch
No Pricing Games
No Pressure
Request Your Free Quote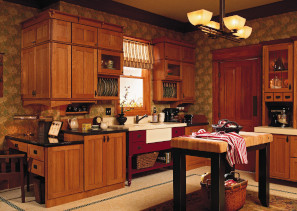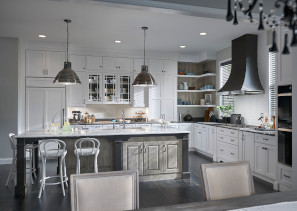 Welcome To Folkers Home Improvement
We Are Your Trusted Window & Door Installation Professionals
For almost 50 years, Folkers Window and Home Improvement has served the Gulf proudly. Since 1972, our product line has grown to include a wide variety of exterior home improvements including windows, hurricane shutters, doors, patio enclosures, and more.
Our Mission 
Our mission is to provide our customers and neighbors with superior levels of customer satisfaction through project excellence. In addition, we strive to ensure that our team members are treated with respect and provided a safe work environment. Lastly, the company and its team members are in a unique position to act as good corporate citizens.


We're The Best Choice For Your Home Improvement Needs
The Folkers Difference
Folkers has served the Gulf Coast Since 1972, providing quality home improvement services for thousands of customers.
Here are few reasons why you should choose Folkers:
No sub-contractors!
We have installed over 1 million windows.
We are licensed contractors and manage the permit process and final inspection.
We are insured and bonded.
We have over 50 years of experience.
We have over 30,000 customers along the Gulf Coast.
We sell only the highest quality products that are manufactured for the Alabama and Florida markets, with long-term product warranties included.
We guarantee our work and offer extended installation warranties to provide additional peace of mind.
Our products have withstood some of the worst hurricane for nearly 50 years.
No other company in our area has the experience and expertise that the Folker's team has.
FOLKERS WINDOW AND HOME IMPROVEMENT IN PENSACOLA FL
Explore Our Main
Services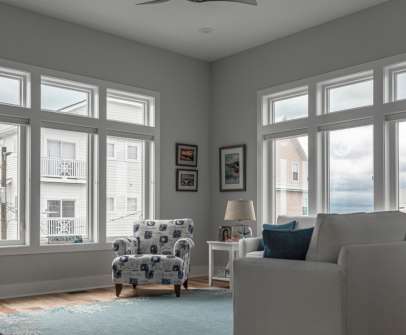 Having new windows installed is one of the best investments a homeowner can make. It's a project that offers a multitude of benefits that range from increasing comfort by eliminating drafts to improving the exterior curb appeal of your home. Of course, modern windows also offer a huge upgrade in energy efficiency to older windows as well.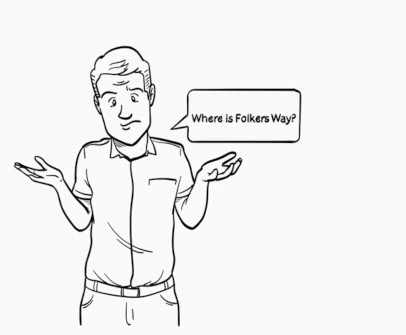 The Folker's Way is how we are all trained to think and perform. We hire the best people possible and we're one, big, happy family, starting with the first person you come into contact with. You'll meet with one our consultants who will deliver your free estimate. Next, every window and door is custom measured and made to ensure…
Your exterior doors are obviously a very important part of your home – first and foremost for the safety and security that they provide. The true value of doors goes beyond that however. Your front door, side door, etc. can boost curb appeal, improve outdoor aesthetics, and can really serve as the focal point of your home's exterior appearance.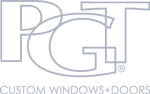 Want To Know What Our Facility Looks Like?
Tour The Folkers Facility!
Take a moment and tour the Folkers facility with us. After you've had a chance to see some of us virtually, take a minute to browse through our collection of videos which go over everything from hurricane preparation to how impact windows work.
And those are just a few of the many videos we have for you to view. Take a moment and check out our video gallery and let us know if we need to add another video.
Our Reviews
Extremely pleased with my Folkers experience. The whole process was easy and everyone showed up exactly when they said they would every step of the way. Michael and Jay did an excellent job installing my windows! The attention to detail and their professionalism was top notch. They worked around three people working from home to install a whole house of windows with minimal disruption to our work days. They showed up on time both days and didn't waste a minute! Everything was left cleaner than they found it and they treated my home with a high level of respect that...
Finish Reading The Testimonial
By Logan Gonzalez
Source: Google
Outstanding workmanship and easy personnel process. Highly recommend Folkers, had the entire house installed with storm windows and doors. They look wonderful and the install was a breeze. One door has a defect from the manufacturer and Folkers made sure it was corrected with no fuse and in quick time. Can say enough on good things about them. Refreshing to have a home remodel go so well with no hassle. If you're considering window or door replacements would highly recommend seeing them first.
By kevin and debbie pratte
Source: Google
Our Blog
Latest News
The weather is already starting to heat up here in Florida and as the seasons steadily march toward summer it's time to start thinking about…
The latest trend in home window technology has been around for a long time, but is recently surging in popularity due to its security benefits,…
How To Stop Birds From Flying Into Your Windows We've all been there. You're enjoying a bright sunny day, maybe doing some chores or getting…
trust and recommend
Contact Us
Tell us how we can help and we'll get back to you as soon as possible.
If you have any questions, just call us
and one our team members will help you.
We Are Open 8am – 5pm
Monday -Friday