Folkers Window and Home Improvement in Pensacola FL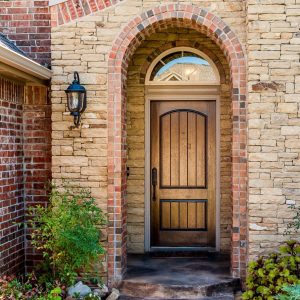 Folkers offers doors that are manufactured in the South and designed for the Gulf Coast environment.
Folkers installs complete patio enclosures and sunrooms, a valuable home improvement addition to any home.
Folkers specializes in custom-fitted replacement windows, professionally measured and installed.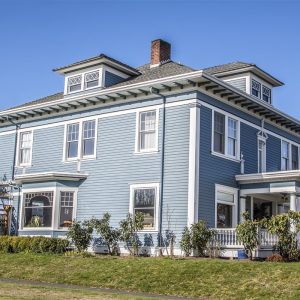 Folkers siding products can provide your home with an exterior facelift, help reduce your power bills and overall home maintenance.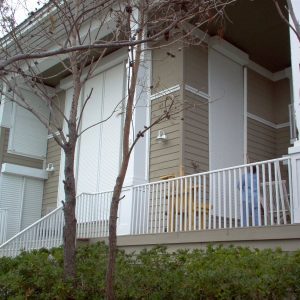 Folkers manufactured and installed shutters withstood Hurricanes Frederic, Elena, Alberto, Erin, Opal, Georges, Ivan, Dennis, Katrina and Nate!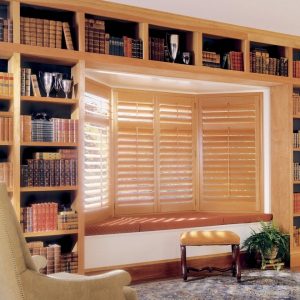 New window coverings can greatly enhance the aesthetics of your home while reducing the fading and thermal impact of the sun's rays.
Protect your loved ones from fire and flood with Folkers Home Safety
Latest Posts
Jack Romer
Folkers Window Company is proud to announce that it has earned the home service industry's coveted Angie's List Super Service Award (SSA). This award honors service professionals who have maintained exceptional service ratings and reviews [...]
Jack Romer
Choose Fiberglass Doors to Increase Your Home's Appeal When choosing the doors of your home, invest in something which can be functional, yet highly pleasing to the eye. The curb appeal of your home can [...]
Jack Romer
What to Consider When Adding Sunrooms or Patio Enclosures While renovating a home, most property owners overlook one aspect which can immensely increase its aesthetic. It is a sunroom or patio enclosure, which yields a [...]
See What Our Customers Are Saying…
Customer service is our #1 priority! But don't just take our word for it. Take a look at what folks are saying about Folkers…