Folkers Window and Home Improvement in Pensacola FL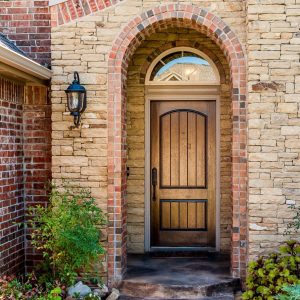 Folkers offers doors that are manufactured in the South and designed for the Gulf Coast environment.
Folkers can install complete patio rooms in your home, call today for a quote!
Folkers specializes in custom-fitted replacement windows, professionally measured and installed.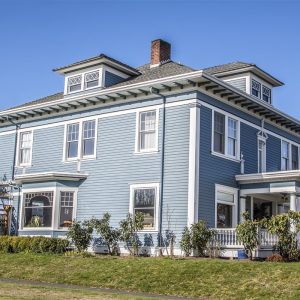 Folkers siding products can provide your home with an exterior face lift, can help reduce your power bills and can reduce overall home maintenance.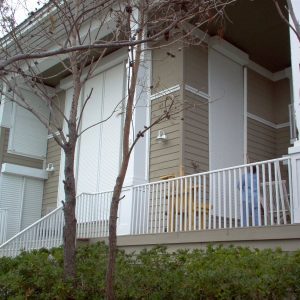 Folkers manufactured and installed shutters withstood Hurricanes Frederic, Elena, Alberto, Erin, Opal, Georges, Ivan, Dennis and Katrina!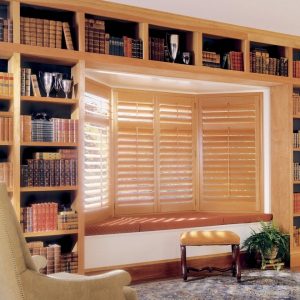 New window coverings can greatly enhance the aesthetics of your home while reducing the fading and thermal impact of the sun's rays.
Latest Posts
Jack Romer
Top Energy Efficient Home Improvements Your home is meant to be a place of comfort, but sometimes comfort can be costly. Thanks to recent improvements in technology, homeowners can add his or her personal [...]
Jack Romer
Turtle Glass Window Installation in Navarre Beach, Florida The Folkers team recently completed an installation of turtle glass for a home in Navarre Beach, so we figured we should use the opportunity to [...]
Jack Romer
5 Energy-Efficient Features Every Home Should Have The Home is beautiful when the overhead cost is not burdensome. This is one of the vital reasons for sticking to plans on installing energy-efficient features in your [...]
See What Our Customers Are Saying…
Customer service is our #1 priority! But don't just take our word for it. Take a look at what folks are saying about Folkers…