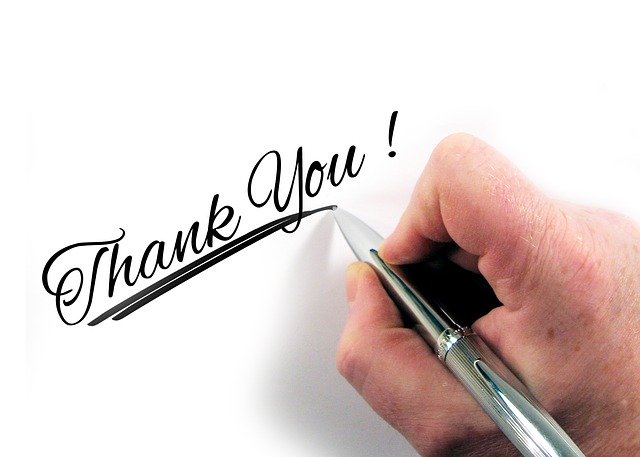 We would like to thank everyone who helped us raise the donation funds for the injured deputies. We would like to send out a special thanks to our vendors and friends who provided gifts for the raffle which made it possible to generate the funds that were donated.
Vendors Who Helped
Custom Window Systems
Eastern Shore Ace Hardware
Shwinco
Viwinco
WEAR
WALA
WKRG
Croci Shutters
Yolee Solutions
Boise Cascade
Again, the Folkers family cannot begin to say thank you enough for the generosity shown this year.