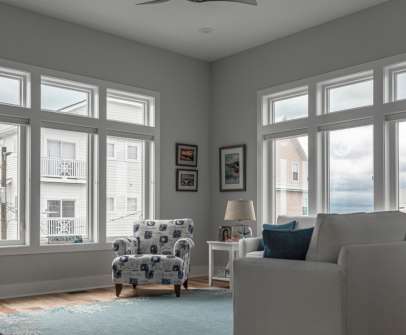 Having new windows installed is one of the best investments a homeowner can make. It's a project that offers a multitude of benefits that range from increasing comfort by eliminating drafts to improving the exterior curb appeal of your home. Of course, modern windows also offer a huge upgrade in energy efficiency to older windows as well.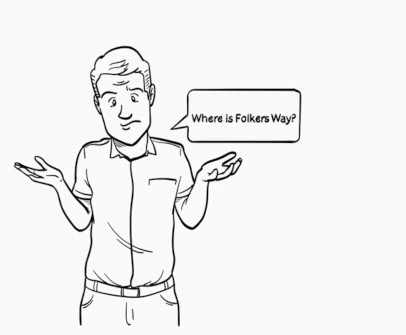 The Folker's Way is how we are all trained to think and perform. We hire the best people possible and we're one, big, happy family, starting with the first person you come into contact with. You'll meet with one our consultants who will deliver your free estimate. Next, every window and door is custom measured and made to ensure…
Your exterior doors are obviously a very important part of your home – first and foremost for the safety and security that they provide. The true value of doors goes beyond that however. Your front door, side door, etc. can boost curb appeal, improve outdoor aesthetics, and can really serve as the focal point of your home's exterior appearance.