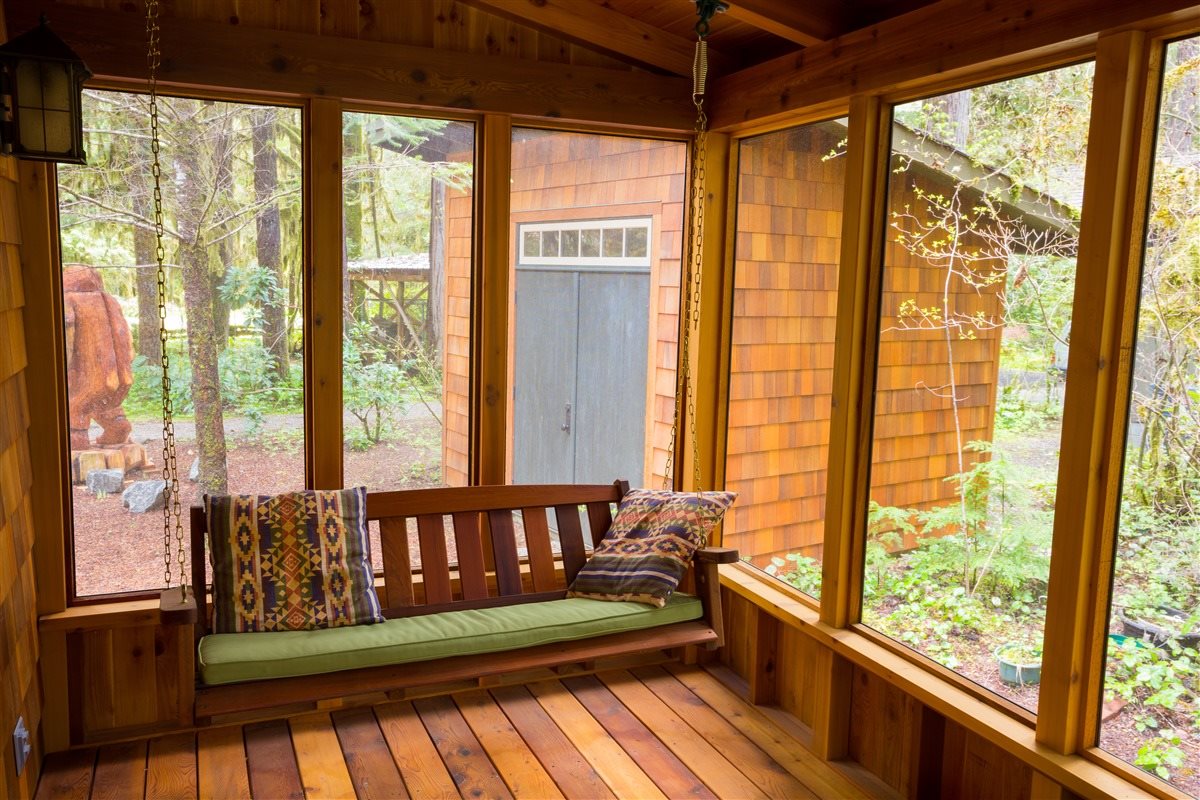 Patio enclosures are beneficial in so many ways that it is difficult to decide where to start from. If you are trying to decide whether getting your patio closed up is a well-spent investment, you have come to the right place. Sit back and read why patio enclosures are totally cool and worth investing in.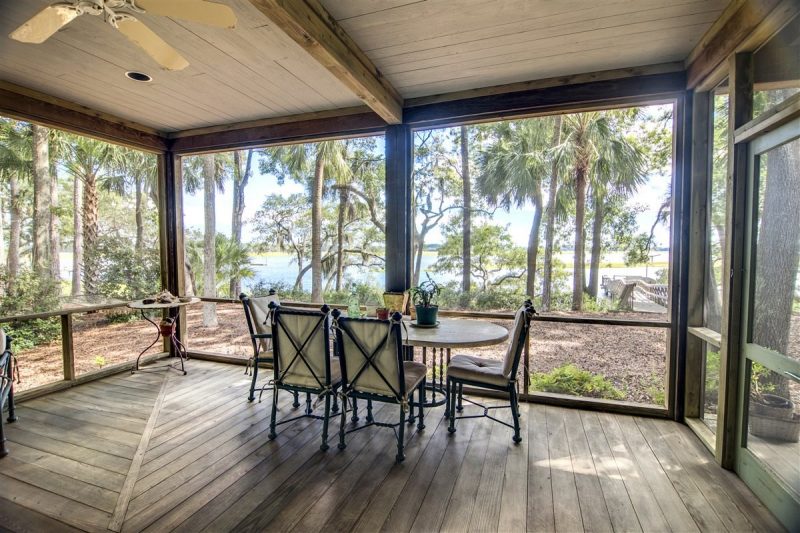 Closing up your patio space will give you more room and the perfect spot to host parties in. It sort of combines indoor and outdoor space, allowing you to enjoy the view around you while still being indoors. With a patio enclosures, you will be able to enjoy the outdoors and fresh air without having to deal withthe weather or insects. An enclosed patio is the perfect space to relax in, read a book or have a cup of tea, without having to worry about the wind or rain while you're doing so. If you work from home, you will have a brand new office space that will feel like a vacation rather than work.
Enclosed patios can have different designs, most of them being tailored to suit the different styles of entry doors. With a patio enclosure you can unleash your inner designer and create your own space the way you imagine it. Add plants, fluffy cushions and rocking chairs or whatever you need to make your new space relaxing and enjoyable. The new patio enclosure will be your favorite place in the house, where you will be comfortable and relaxed. Besides, patio enclosures are aesthetically pleasing and they add value to the property. If you decide to sell the house one day, you will be glad you got that patio closed up because of how much real estate value it adds.
Other benefits of having an enclosed patio include insulation and safety. With an enclosed porch area, you will have more space separating your home from the outdoors and the weather elements. If the enclosure is done properly and with good materials, your house will be additionally protected from cold or heat, as well as wind, air, dirt and dust particles. In terms of safety, the closed up patio will form another obstacle for burglars to face. Burglars are less likely to break into a house with a patio enclosure because they are looking for properties that are easy to break in. An additional room and the extra glass will certainly stop them from doing so.
All together, patio enclosures are one of the best investments you can make when it comes to improving your home. Besides the extra space and the comfort you will be getting, you will also improve safety, insulation and functionality of the house. On top of it all, you will increase the real estate value of the property, which will come in handy if you decide to sell one day. The only downside of getting a patio enclosure are the extra windows to be washed, but that can surely be dealt with easily!