You Can Trust The Folks At Folkers!
Employment Opportunities With Folkers
Current Employment Opportunities
Window Installer
Need a window installer to work with and alone on installing windows. Able to handle all aspects of install and finishing up the window and door installing process. Must have transportation and basic hand tools.
$20-25 an hour on average
Constantly growing, locally owned, residential window/door company seeking full-time experienced window installers and helpers to join our team. Immediate openings. Excellent pay and everyday work. We provide company vehicle and offer benefits.
Job Qualifications:
Must have a valid driver's license, pass a urinalysis and background check.
Previous window and door installation a must (min. 1 year).
Ability to safely lift heavy impact products with care.
Ability to work in a team environment.
Be professional and courteous when interacting with customers.
Cleanliness is a must (we work daily in customers homes and must be respectful).
Must be reliable and timely. (We count on you! But there are obvious exceptions to this.)
Strong attention to detail.
Must have some experience with window/door installation as an installer or a helper.
Pay scale depends on production levels. There is room for growth with the company based on your performance.
Hours of Operation: 7:30 AM – 4:30 PM, Monday – Friday. Some Saturdays may be required.
Position is Full-time, 40 hours per week
Benefits:
Health, dental and/or vision insurance
401K program
Paid vacation
7 Paid holidays
Paid weekly
This is a Drug Free workplace.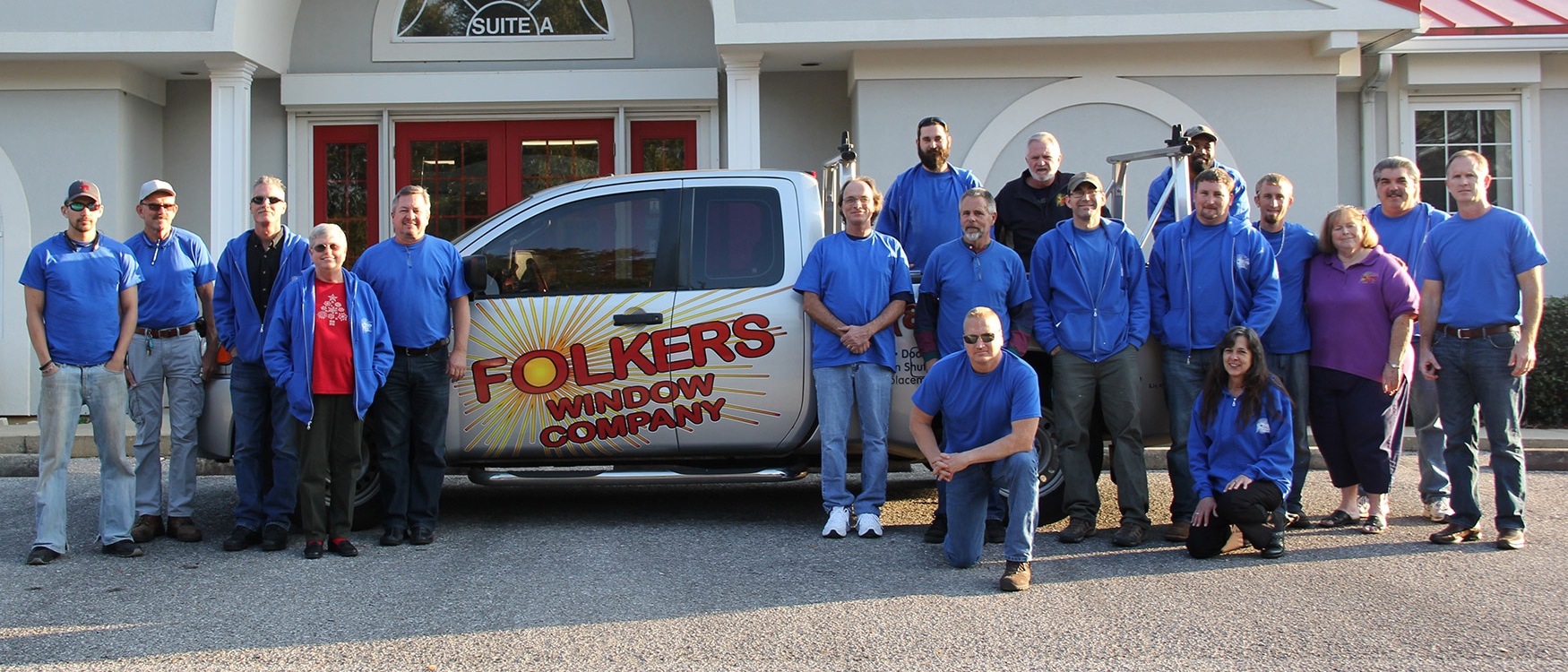 Folkers always follows the law and meets or exceeds all code requirements.
Tell us how we can help and we'll get back to you as soon as possible.
If you have any questions, just call us
and one our team members will help you.
We Are Open 8am – 5pm
Monday -Friday